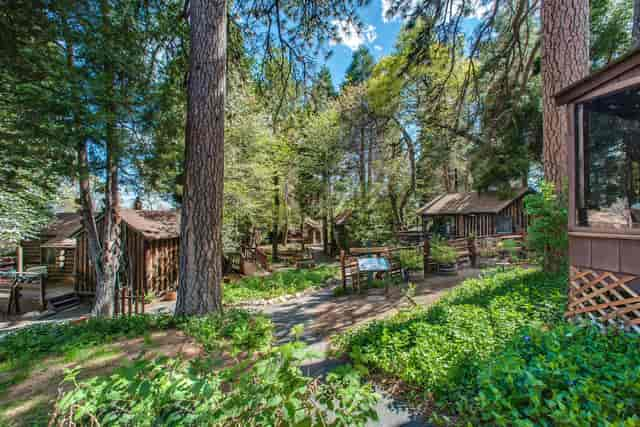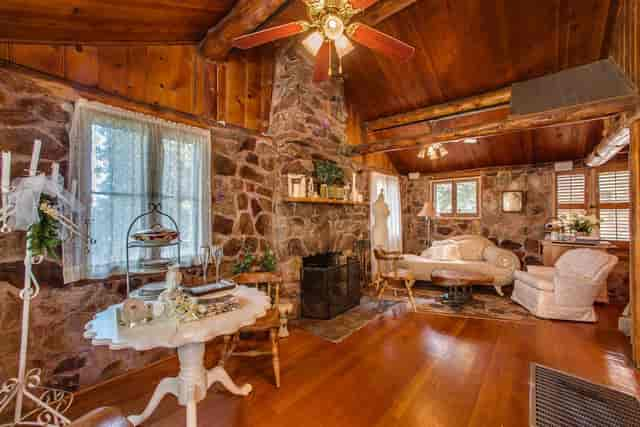 Willow Woods Park
Skyforest, CA
Let's take our hearts for a walk in the woods and listen to the magic whispers of old trees...
— Welcome to Willow Woods Park —
Initially created as a logging camp in the early 1900's we are home to some of the oldest trees on the mountain and landmark log cabins. Within our rustic simplicity, the majestic forest becomes a grand stage for creating unforgettable memories as you celebrate your new life together. Let the history and romance of Willow Woods become part of your story.
— Weddings at Willow Woods —
Let's Get Started
Please use our form to tell us more about your upcoming event and we'll be in touch shortly!